It's not often in the current real estate environment that you hear of a home hitting the market for more than two and a half times it's pre-economic downturn purchase price. That value hike is due largely in part to the fact that it's owner personally oversaw extensive renovations to the property. Now throw in the fact that said owner is actor-turned-social media celebrity, Ashton Kutcher and the price tag really makes sense.
2556 Greenvalley Road just listed today on the Los Angeles market for $2.6 million, Zillow.com reports.   Kutcher snatched up this four bedroom, four and a half bath home in 2004 for a mere $1 million, with plans to remodel and inhabit the address.  As Zillow.com, a Seattle, WA.-based online real estate company, muses, "it turned out to be the bachelor-pad-that-never-was because soon after, Kutcher got married to Demi Moore." The A-lister paired up with his dad post-purchase and remodeled the home, expanding the two story contemporary from 2,002 to 3,235 square feet.  Kutcher & Kutcher utilized Mahogany, Brazilian Cherry and recycled Redwood woods throughout the house.  They also added some glitterati-friendly features like a professional home theater and a wine tower room with storage capacity for 210 bottles. Let's not forget the outdoor space: a private backyard offering "a three-tiered cascading waterway originating from an infinity-edge spa that spills into an infinity-edge pool and lastly, an infinity-edge waterfall," according to the listing description on Zillow.com.  All of this on one little acre of coveted Hollywood Hills land tucked away off a gated drive. The $2.6 million listing belongs to Hilton & Hyland, a luxury real estate brokerage often hired by celebrity home owners.
Now for the twist:  Kutcher, a mulit-million fan-generating force of the social media world, has decided to not only list the for sale property online, but open the doors to money-making masses, via e-commerce site Gilt.com.  To be clear, I don't mean offering house viewings to interested buyers; rather Kutcher is selling voyeuristic walking tours of the home to curious bystanders with cash to spare. The Gilt and Ashton Kutcher Showhouse sale will be available through Gilt.com's group-buying enterprise, Gilt City Los Angeles, and decorative items seen in the home will be auctioned off on the site later this month as well.
Both a portion of the home's proceeds and a portion of the Showhouse proceeds will go toward Kutcher and Moore's non-profit initiative, the Demi and Ashton Foundation (DNA), which works to abolish child sex slavery and rehabilitate its victims.
Just don't necessarily expect to sneak a peak of Kutcher on premise — the tours will be hosted by five L.A. designers.  For a glimpse of the Twitter phenom known as @aplusk at home, head over to Beverly Hills for a better star-stalking view.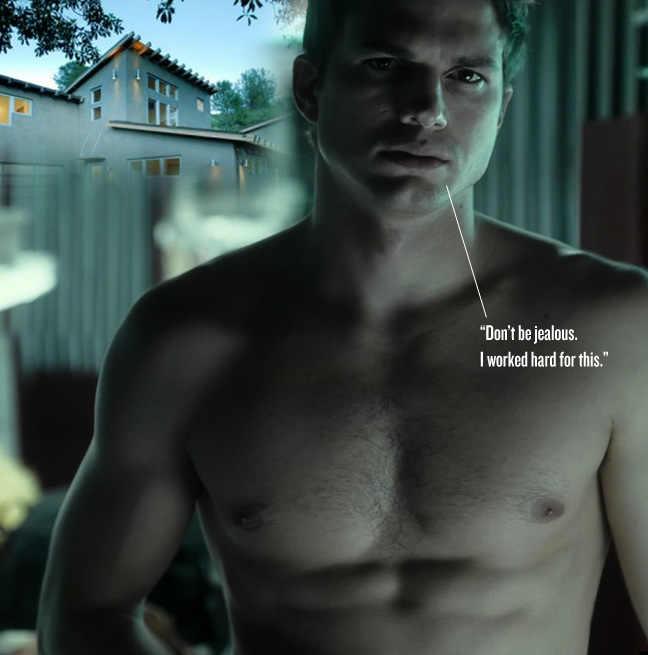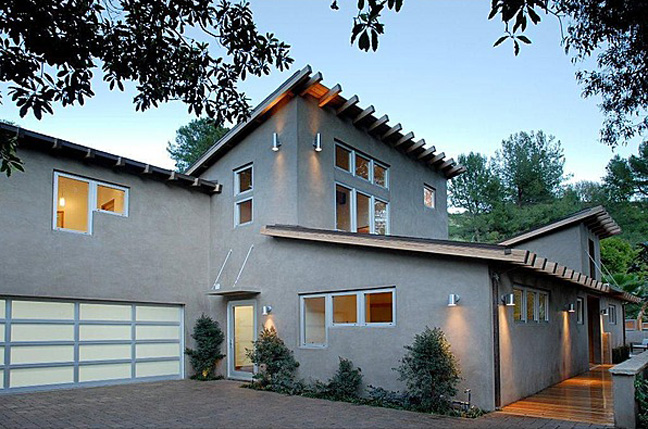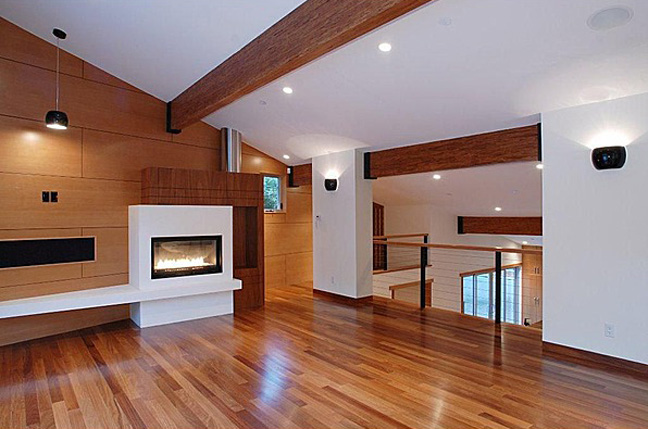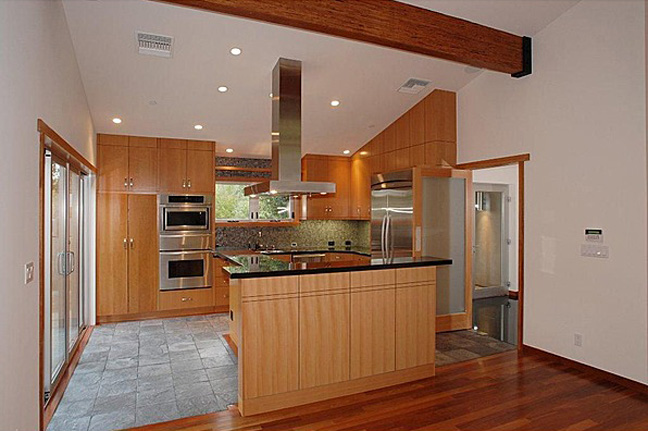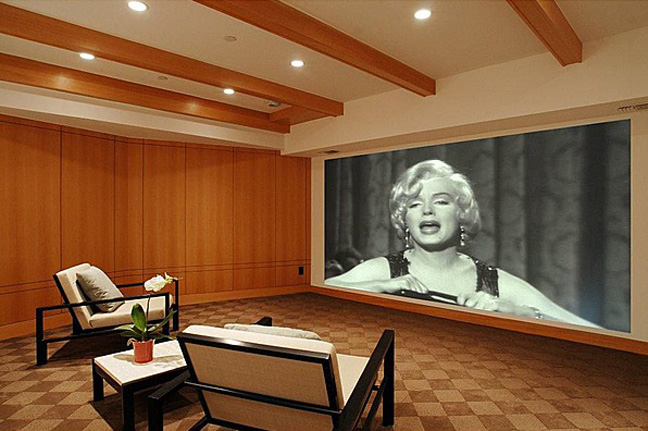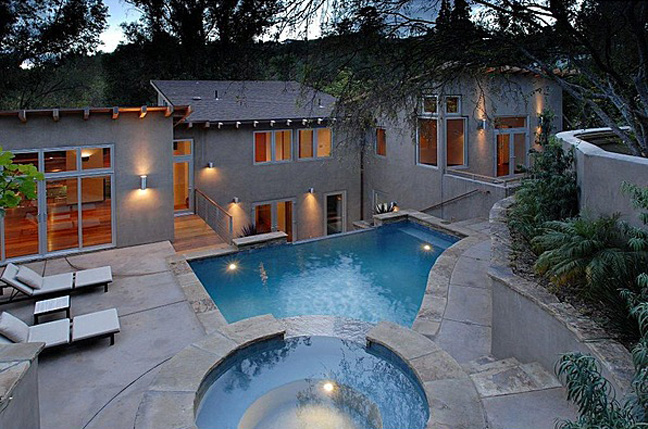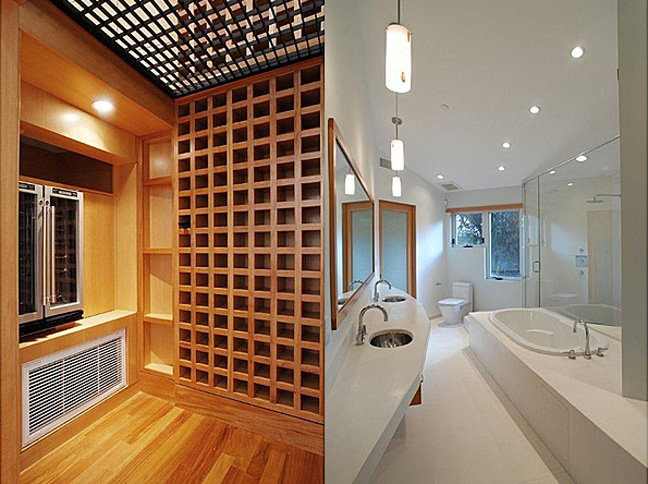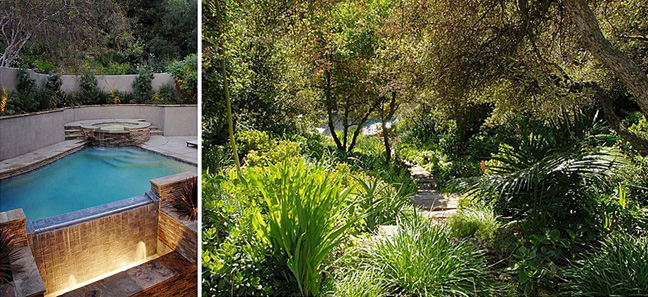 Source: FORBES