For some out there, the giggle factor will last longer or shorter than others (depending on the length of … well, anyway).  I discovered this new "industrial design" company while browsing through Dezeen Design Magazine online and it's called Made to Pleasusre™, a new online venture allowing customers to customize their own sex toys (it launched just after New Year's). The online store features a bespoke boutique where customers can design their own sex toys using a standard template, altering the size and shape depending on personal preferences. There are also six different styles of 'off the peg' toys to choose from.  From their website:
Made To Pleasure™ is a new purveyor of pleasure toys unlike any other – beautiful to look at, luxuriously crafted and exquisite to use; and, for the first time, completely customisable to each woman's own desires. Our raison d'etre is simple – to bring the ultimate pleasure to women. Every woman has thoroughly individual desires, predilections and even anatomical differences. There's no one-size-fits-all option at Made To Pleasure™ – each woman should be led by her own preferences. Working closely with groups of 30+ testers our design team has created the Bespoke Boutique, an interactive design tool to allow women to craft something totally unique that's perfect just for them. In addition we offer a range of six gorgeous "Off The Peg" toys, each developed specifically to suit various body types and preferences. You know your own mind, you know your own body, and you know what you want. Creating your own toy to your exacting preferences is a pleasure with our interactive design tool. In fact, the only thing more fun than designing it, is using it.
You can customize your own toy by visiting their website HERE.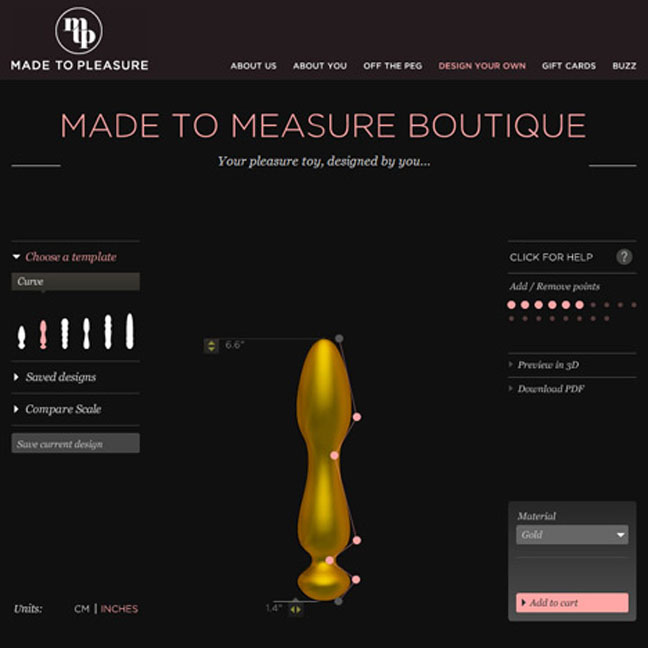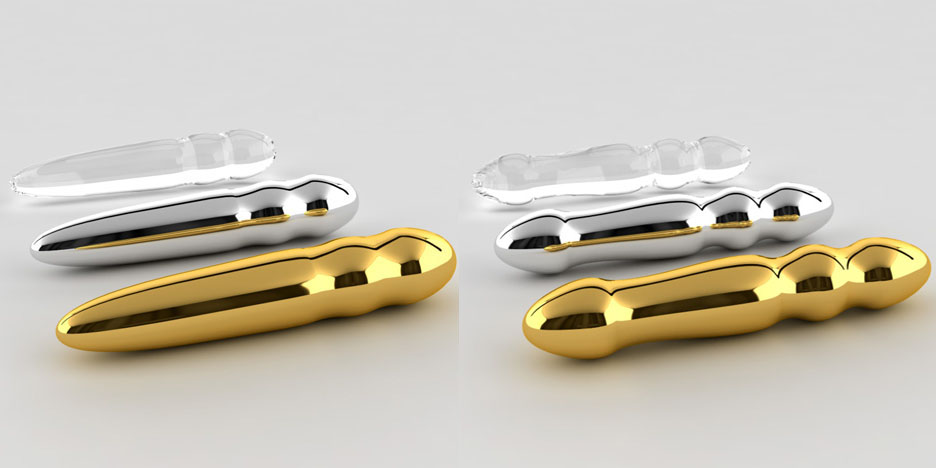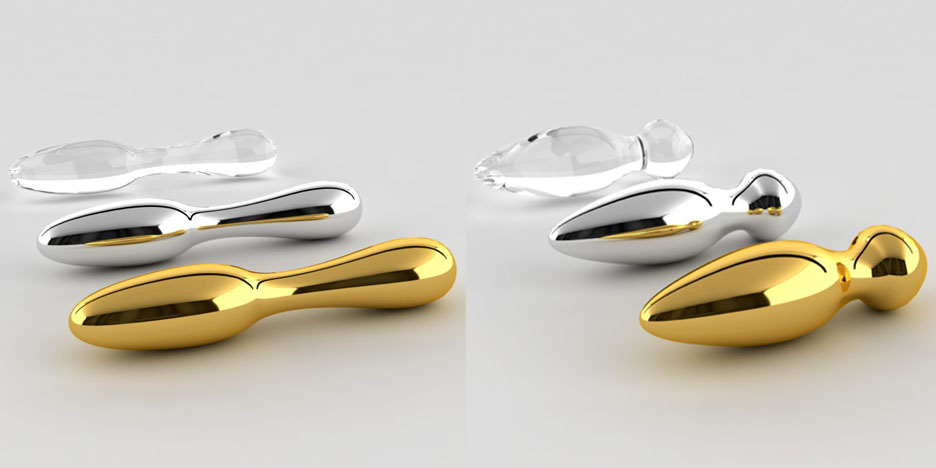 Source: Dezeen Design Magazine