NOTE: This post was made before Galliano's evil remarks.  Galliano is no longer my favorite designer and I considered taking down this post because of his terrible anti-semitic remarks.  But from inside information I've learned that Galliano hasn't been lifting a finger at Dior for a while now.  So whoever is REALLY in charge of these designs: good work.  Hopefully John will get the help (and punishment) he deserves.
John Galliano is (NO LONGER) my favorite designer.  Even more than Karl Lagerfeld (and that's saying an awful lot).  Last night I was watching The Social Network (as part of my Oscar refreshment course) and was struck by a line in the film that Mark Zuckerberg says to Eduardo Saverin within days of launching the site from Mark's Harvard dorm room.  He says to Eduardo, "Facebook is like fashion.  It's never finished." I actually had to pause the film and sit on that statement for a little while to absorb the profundity of it.
Fashion is, indeed, never finished.  Which is the main reason, with my background in architecture and career in set design, that I have such undying respect for someone like John.  Year after year he continues to not only maintain his level of inspiration, but also raise the bars of quality, material, structure, elegance, and so on, and so on, and so on.  OHLALAmag has a wonderful selection of photos from Galliano's Spring Summer 2011 Christian Dior Haute Couture Collection and you can see them HERE.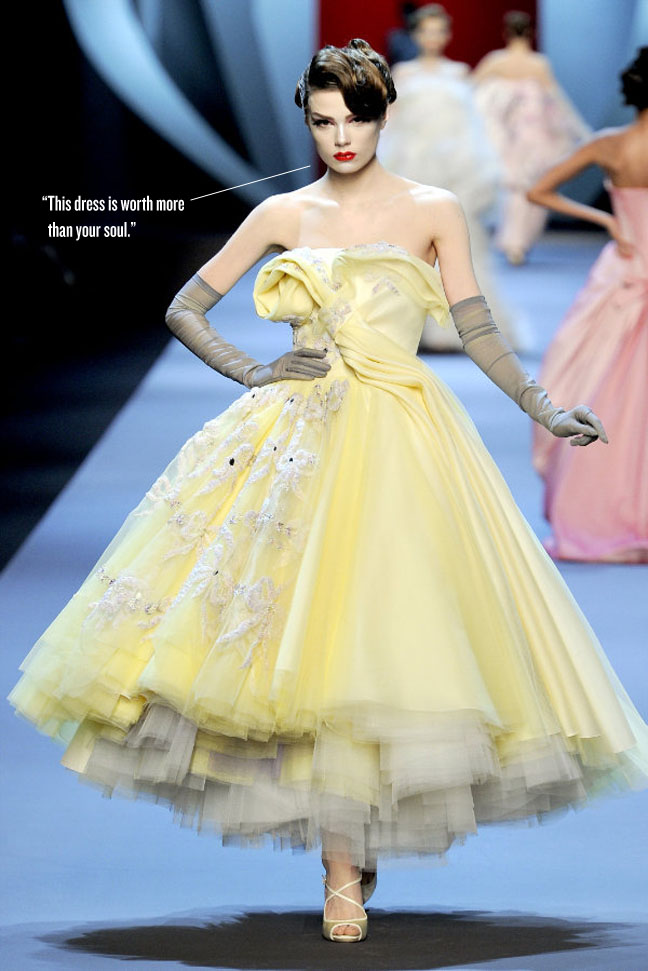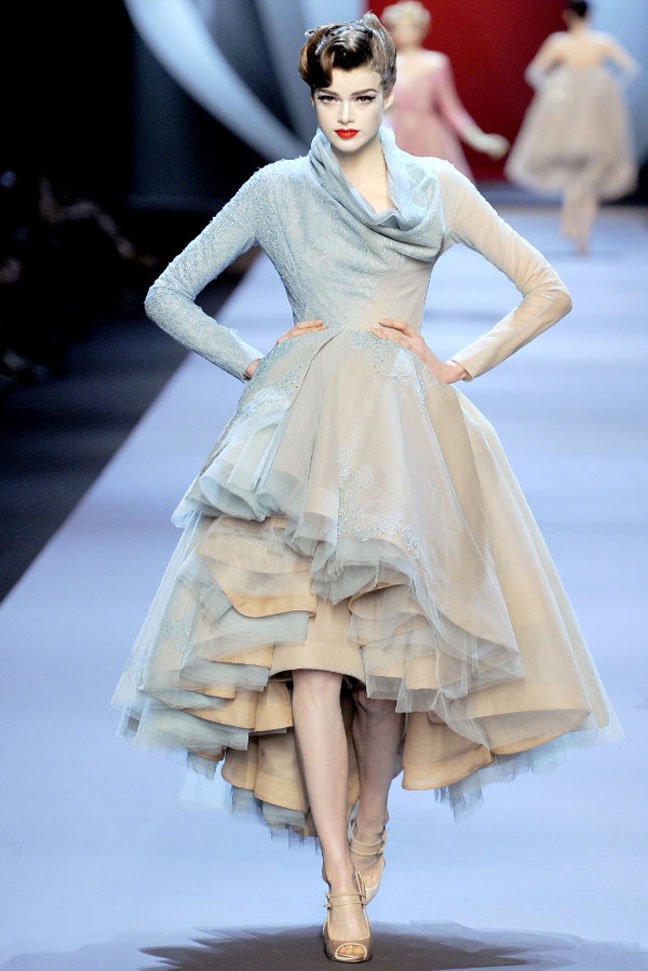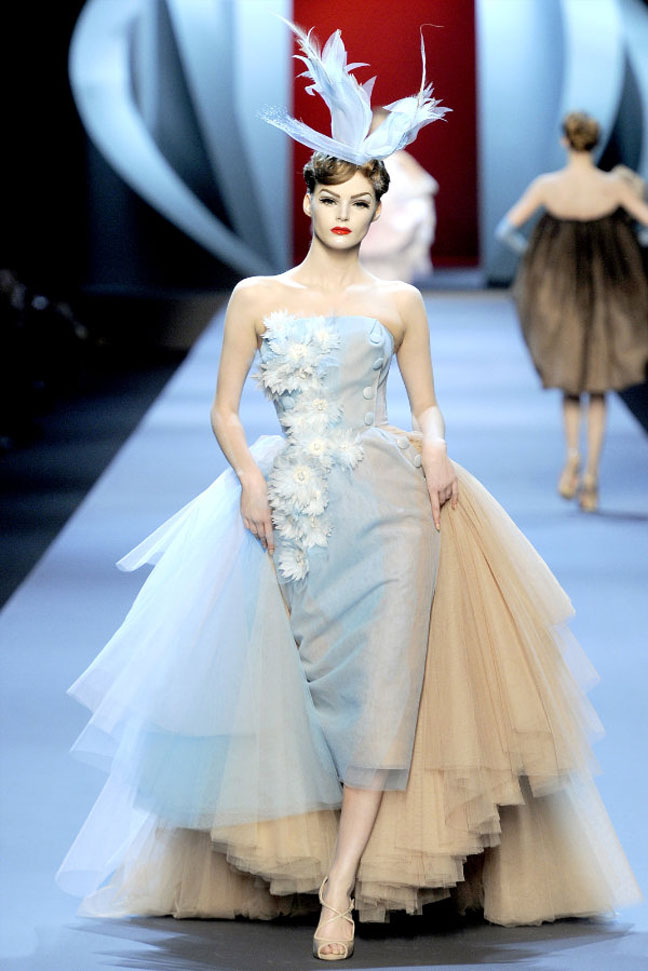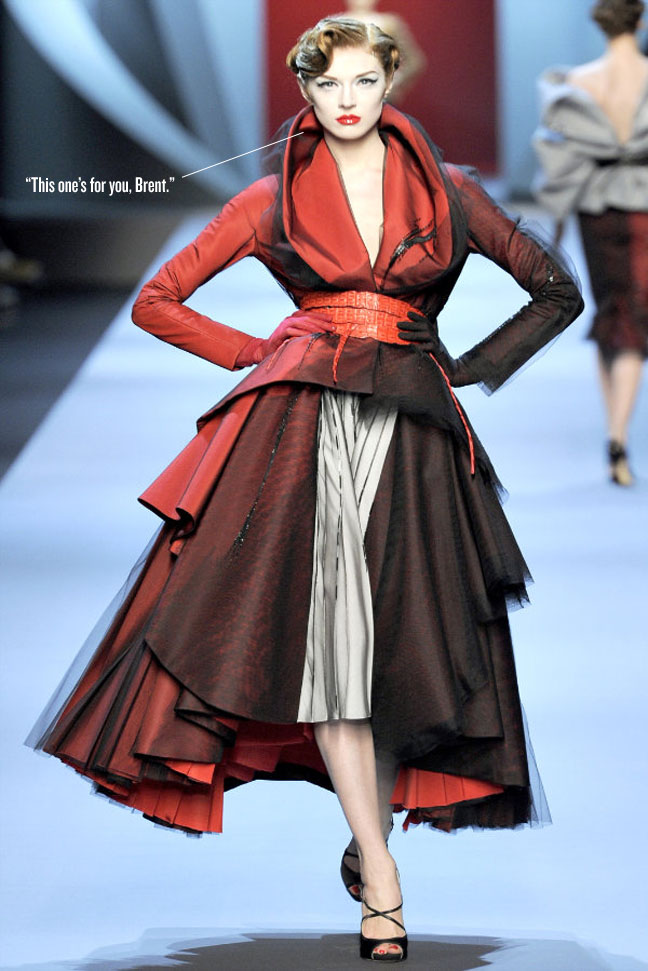 And just as worthy of your time is OHLALAmag's latest issue of BELLOmag, Alek & Steph's online magazine for all things fashion, lifestyle, and entertainment.  Like John Galliano, Alek & Steph continue to inspire, not only themselves, but the rest of us as well.  Click HERE to see ISSUE #22 of BELLOmag. Enjoy!