Josef Schulz (born 1966 in Poland) is an award-winning architectural photographer living and working in Düsseldorf whose work has been shown in several galleries around the world.  The captivation of Shulz's photographs lies in their composition, color palette, and their manipulated "distillation" down to the massing of the architecture and site, free of any details or bits that would normally give the viewer a sense of scale or location.  Here is an excerpt from an essay by Thomas Ruff:
Using digital image processing, the analogue picture produced is then "cleansed" of the few remaining hints pointing to age, location or environment of the buildings. All details that might possibly allow conclusions concerning the actual size, users, time or place of the buildings are completely removed. The physical reality of the buildings is changed in such a way that they seem to become virtual blueprints designed to perfection.
To see more of Josef's compelling photos you can visit his website here.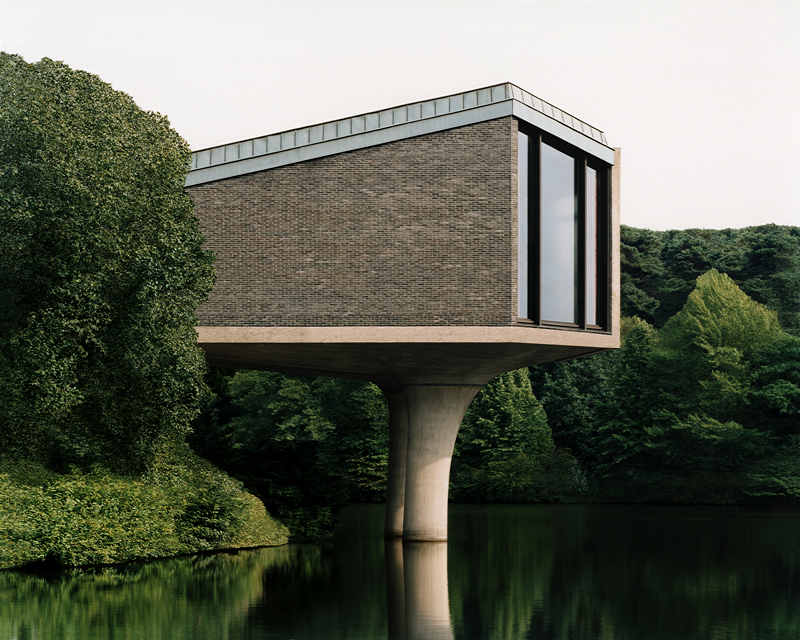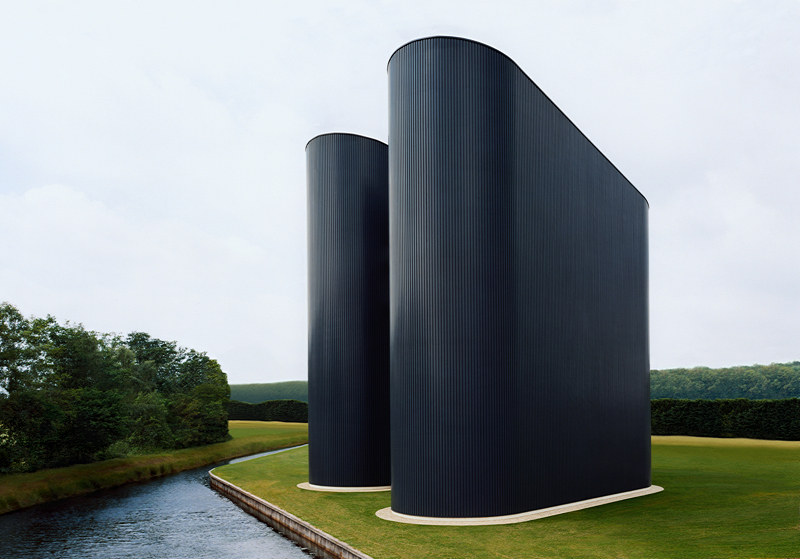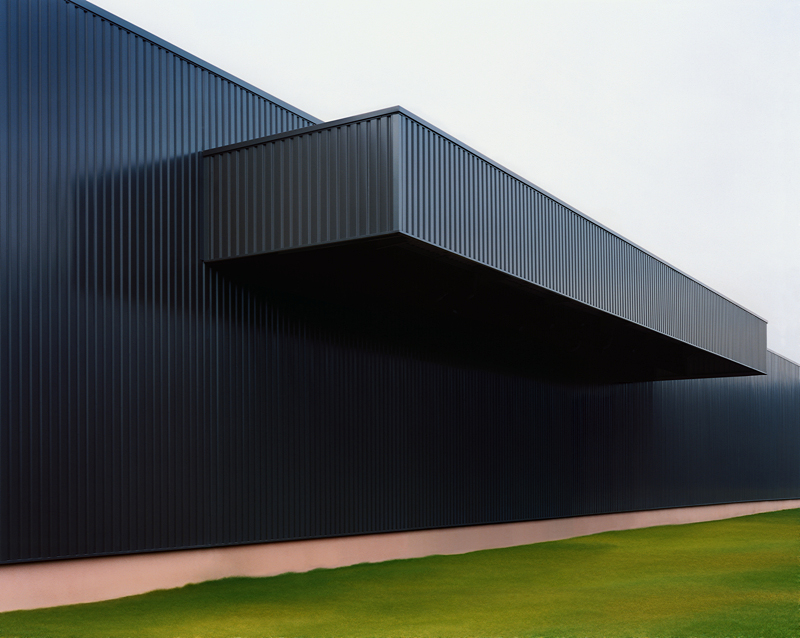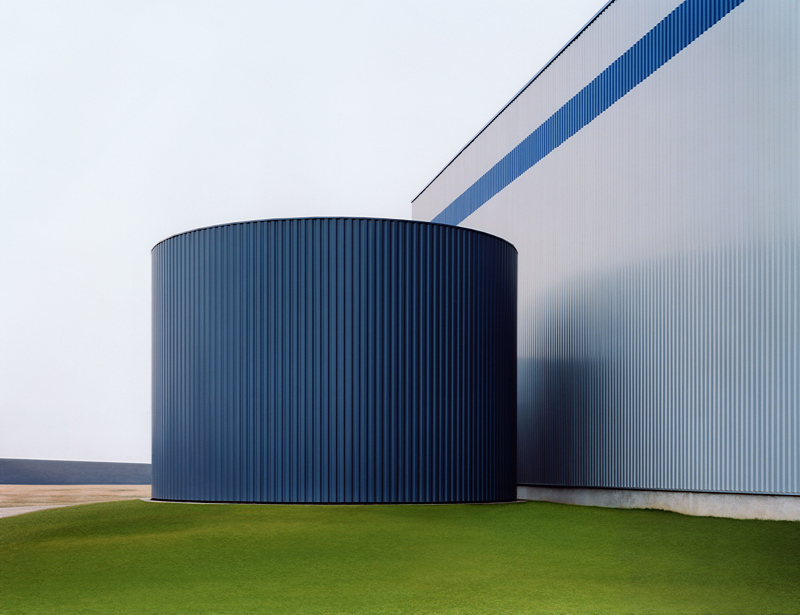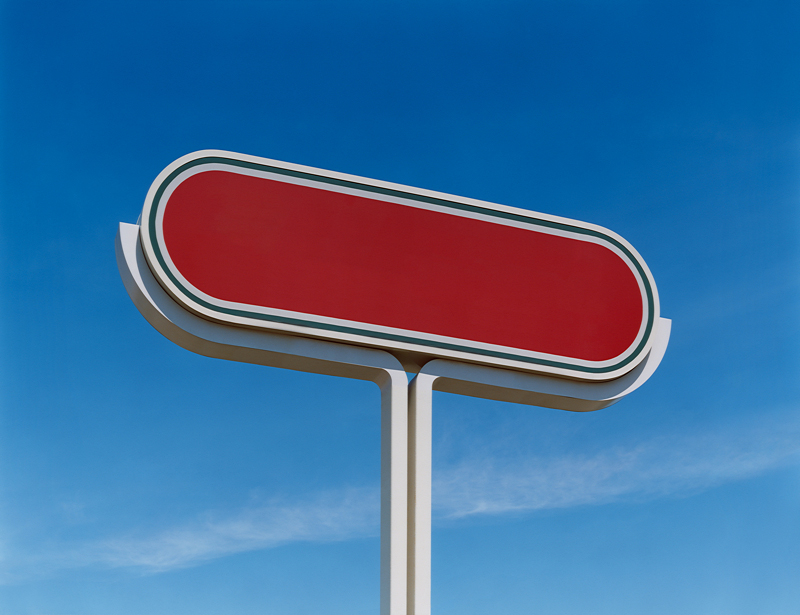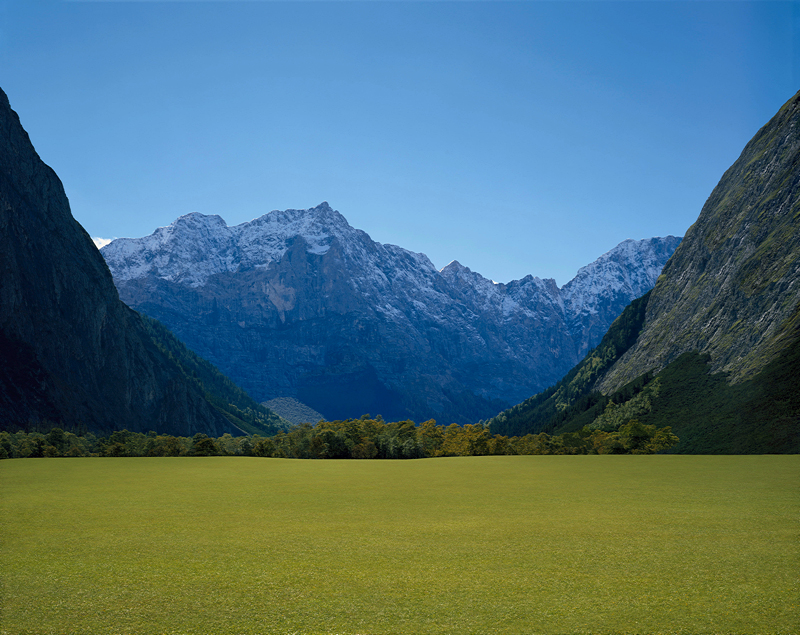 Source: ISO50