Suren Manvelyan is a photographer and physics teacher.  He's created a series of detailed images of the human eye called "Your Beautiful Eyes":
The 34-year-old from Yerevan, Armenia, explains: "It is quite natural when you shoot macro shots of insects and plants, but to try to make a picture of the eye? I did not expect these results.  I was not aware they are of such complicated appearance.  Everyday we see hundreds of eyes but do not even suspect they have such beautiful structure, like surfaces of unknown planets."
To see more amazing images from Suren's series visit his website here.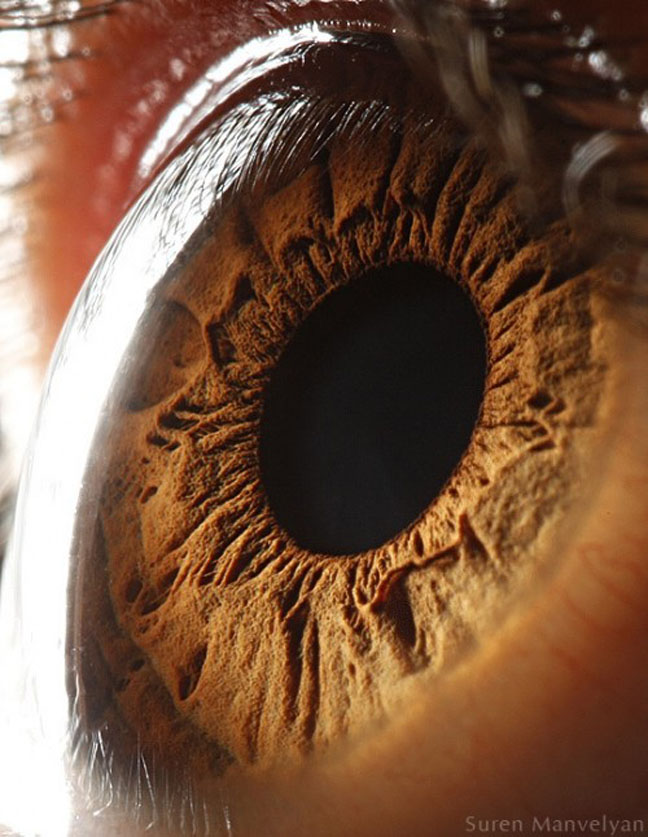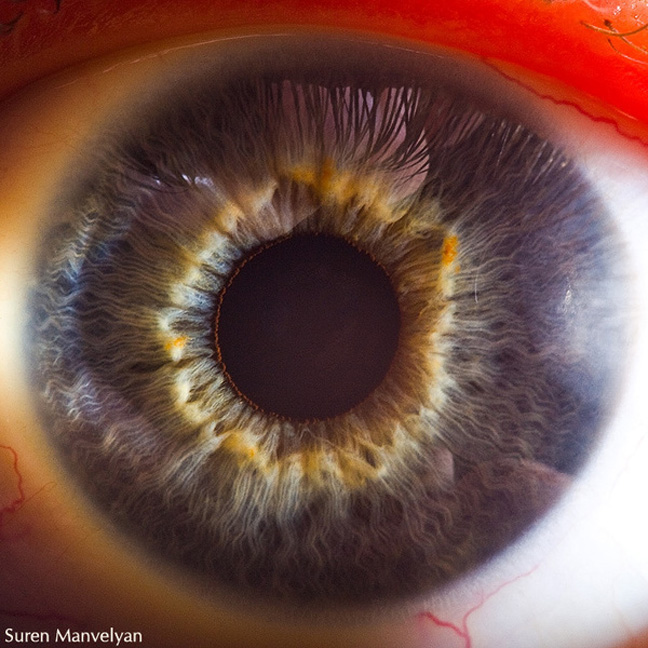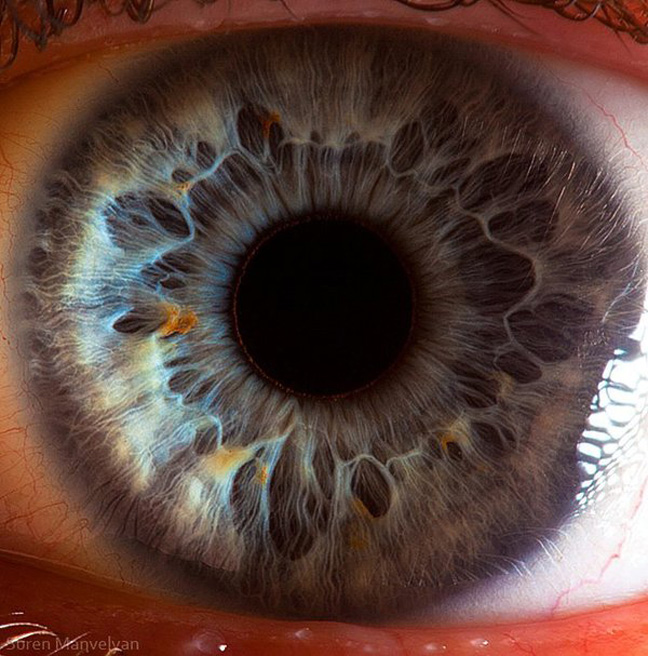 Source: Neatorama