Every now and then there's a face that pops up that is hypnotizing.  Justin Gaston has one of those faces.  Born August 12, 1988 in Pineville, Louisiana, Justin appeared on the 6th season of "Nashville Star" and came in 10th place out of 12 contestants.  He's probably most well known for dating Miley Cyrus a little while ago.  Eventually, she disposed of him like yesterday's newspaper and he came running to me for a shoulder to cry on.  Of course I let him stay with me for a few months to recover.  Poor guy couldn't even shower he was so depressed: I had to give him a sponge bath every night before we went to bed.  It was such a rough period in Justin's life, but it was one the the greatest for me.  I hope you get dumped again soon Justin … the bath is ready.
OHLALAmag ran a great spread on Justin a little while back with some great photos by Jeff Slater.  You can visit OHLALAmag to see more pics of my sponge bath buddy Justin by clicking here.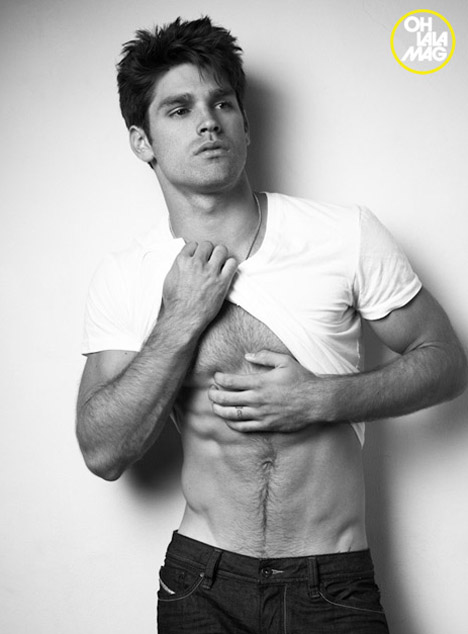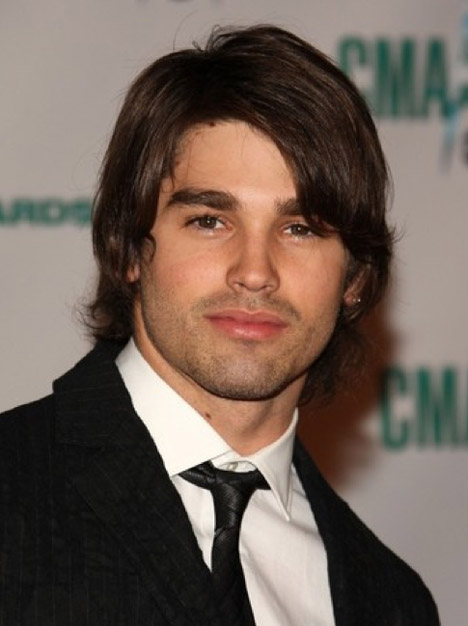 [youtube]http://www.youtube.com/watch?v=KzQrLifdbcg[/youtube]
Photo #2 courtesy of Getty Images.