Legendary American composer Philip Glass will be celebrating his 75th birthday this coming January 2012, and as a tribute to his phenomenal body of work an impressive group of comtemporary artists will be honoring Glass with an album of remix interpretations.  The project is being spearheaded by Beck and producer Hector Castillo (who has produced for David Bowie, Björk and Lou Reed), and apart from Beck's own contribution there will be music from Memory Tapes, Amon Tobin, Cornelius, and ex-Battles frontman Tyondai Braxton.
Philip Glass is one of the most influential composers of the late twentieth century and today.  Although his music is often (controversially) described as minimalist, for his later work he distances himself from this label, describing himself instead as a composer of "music with repetitive structures."  Though his early mature music shares much with what is normally called "minimalist", he has since evolved stylistically.  Currently he describes himself as a "Classicist" — which makes perfect sense considering the breadth of his training in harmony and counterpoint, and his lengthy education of such composers as Franz Schubert, Johann Sebastian Bach and Wolfgang Amadeus Mozart with legendary French composer, conductor and teacher Nadia Boulanger (1887-1979).
There is quite simply no one like Philip Glass.  I am a massive fan of his music, and continue to be astonished by his masterful gift at sculpting some of the most exquisitely emotional classical soundscapes of our time.  When it comes to my love for the music of Philip Glass I choose to refer to myself as a "maximalist".
SEE ALSO: Philip Glass "Opening"
SEE ALSO: Philip Glass Can Turn A Simple Stroll Downtown Into A Spine-Tingling Cinematic Experience
SEE ALSO: Philip Glass Set To Perform Koyaanisqatsi Live With The New York Philharmonic This November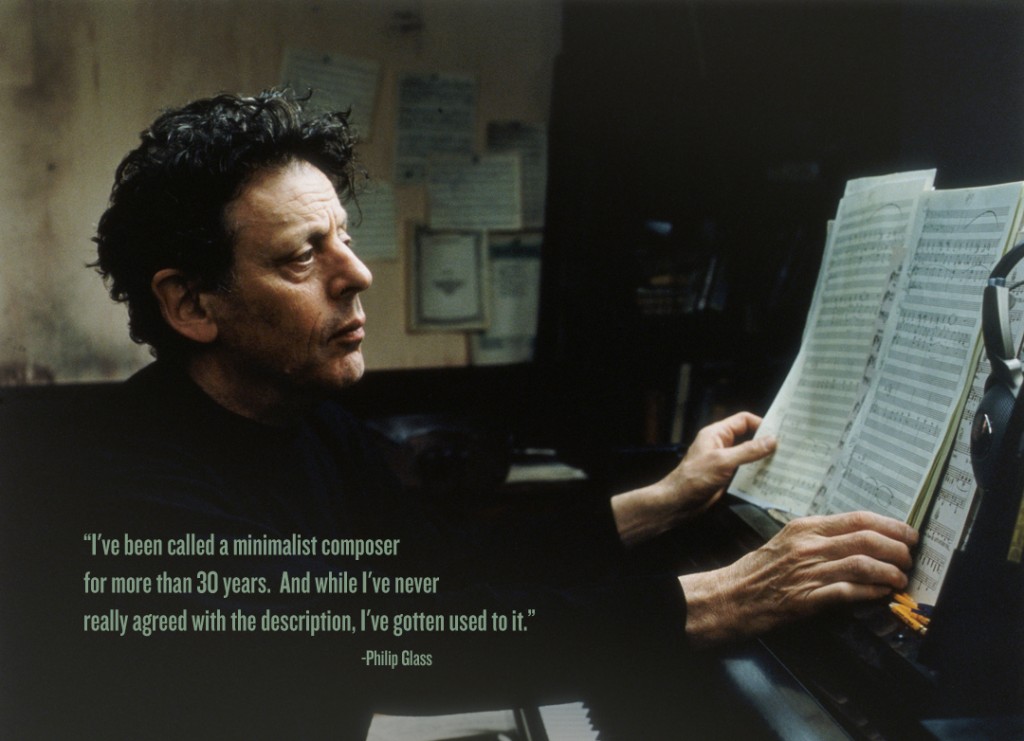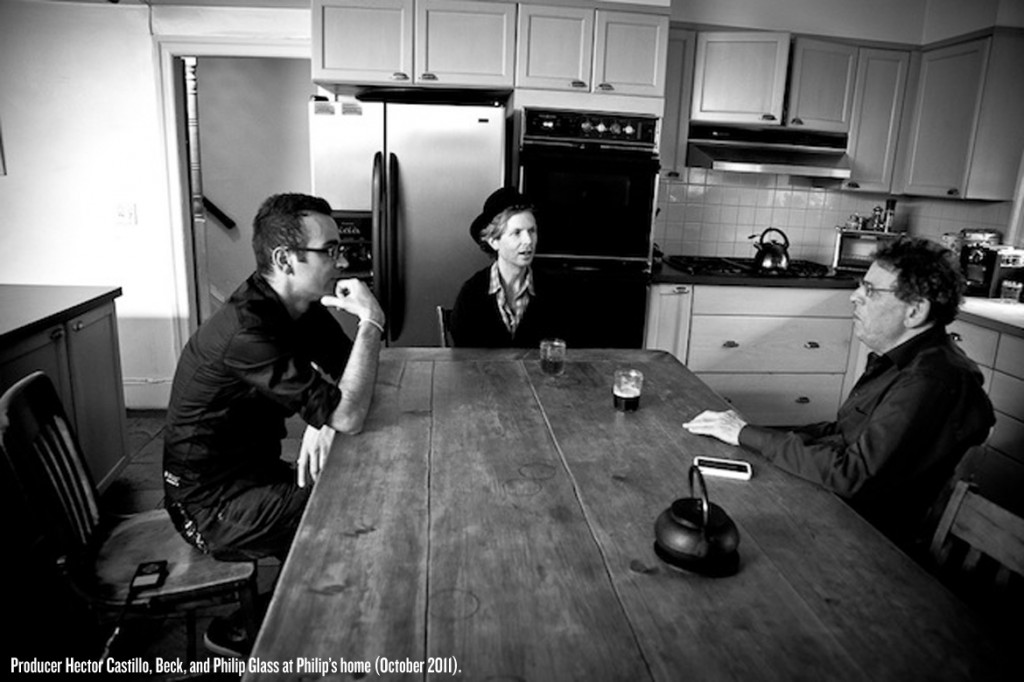 Source: Pitchfork