The flawless 43-carat canary yellow diamond, known as the "Golden Eye Diamond," is listed at #4 of the top 10 notable diamonds in the world, and will be auctioned off on September 6th for a minimum online bid of $900,000, the U.S. Marshals Service said Thursday.  The FBI seized the notable diamond in an undercover investigation that led to Ohio businessman Paul Monea's conviction for money laundering.  The following is an excerpt form the CNN report:
Known for his involvement in the Tae Bo workout craze and a failed effort to market electric grill lighters as pain relievers, Monea was convicted in 2007 of conspiring to sell the diamond and a mansion once owned by former heavyweight boxer Mike Tyson in exchange for $19.5 million and a boat, according to court documents. There is no clear evidence of how Monea came to possess the diamond, according to court documents. He allegedly told others involved in the case that he owned a diamond mine in Africa and that he received the diamond from a friend. The diamond was forfeited to the government by a district court judge in 2007, the Department of Justice said. Legal claims delayed the process until March, when the final forfeiture was ordered and the U.S. Marshals Service acquired it. The U.S. Marshals Service is responsible for selling seized and forfeited properties acquired by federal criminals through illegal activities, the DOJ said. Proceeds from the auction are used to compensate victims, pay for law enforcement initiatives and support community programs, according to the Department of Justice.
It is believed Monea obtained The Golden Eye Diamond from the VanWyke family of Kimberly, South Africa — the stone had been held by the VanWyke family for some 150 years. The original Mr. VanWyke was neighbor to Mr. DeBeers, and discovered the 124.5 carat Paragon on his property in the DuToit's Pan Mine, in Kimberly South Africa in 1871.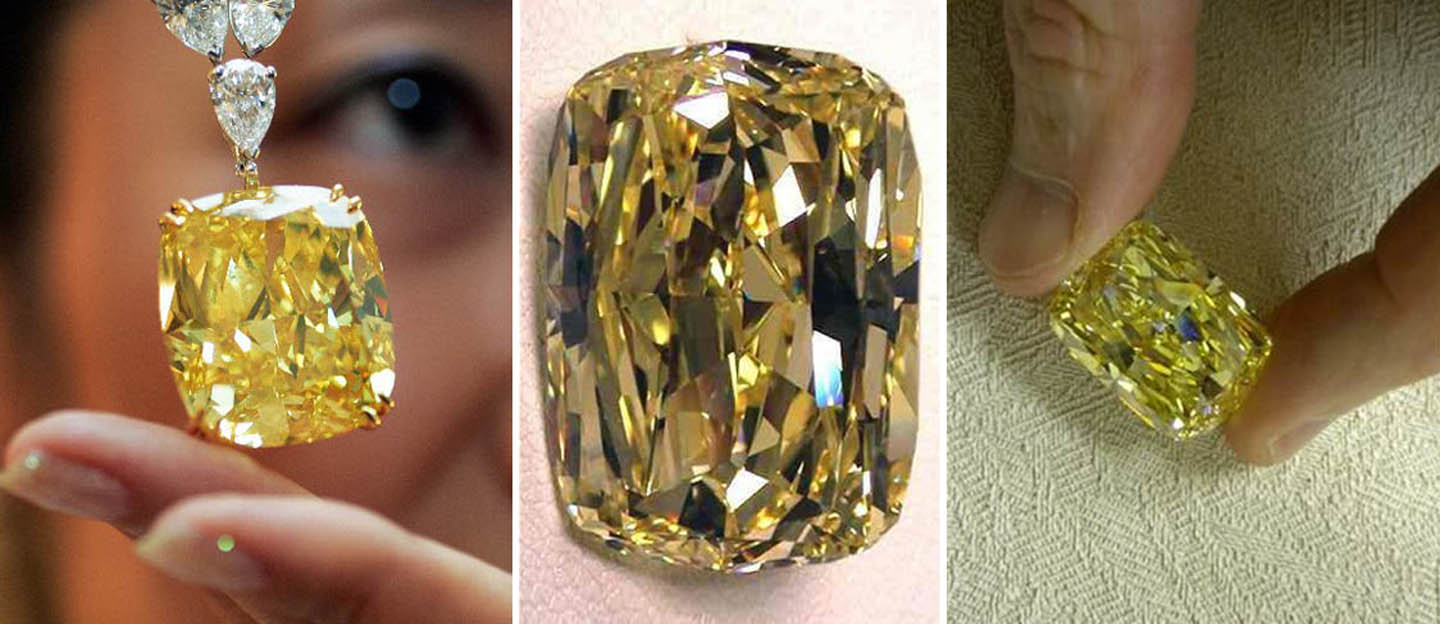 Source: CNN