My newest obsession right now are these stunning chandeliers, lamps, candelabras, and lighting designs by Roll & Hill.  Oozing with elegance, geometry, complexity, and a wonderful sculptural quality, this company's designs are some of the most exciting lighting pieces I have seen in years.  Here's what I pulled from their website:
Launched in January 2010, Roll & Hill is a New York City based manu-facturer of high end contemporary lighting. Roll & Hill produces original lighting products by American and international designers. Roll & Hill brings a uniquely American perspective to the international contemporary lighting market. Roll & Hill is committed to making well designed contemporary lighting for residential and commercial interiors, as well as cultivate a position at the forefront of design and production. Roll & Hill products will be unique, responsible, innovative and add beauty to whatever space they occupy. Roll & Hill was founded by Jason Miller, and has grown out of his experience as a designer and producer of contemporary lighting fixtures. In 2003, Jason designed the now ubiquitous Superordinate Antler Lamps. The elegance, versatility and wit of the collection made it an instant success both critically and commercially. These qualities are central to Jason's work as both a designer and creative director and are at the heart of Roll & Hill and its products.
To see more gorgeous examples of their work, and for links to purchasing and prices, be sure to visit their website at RollAndHill.com. I'll take two of each please.
SEE ALSO: The NY Times Profiles Radiohead's Lighting And Stage Designer Andi Watson
SEE ALSO: "Decanter Lights" By Designer Lee Broom
SEE ALSO: 3D Lighting System Displays Ghostly Images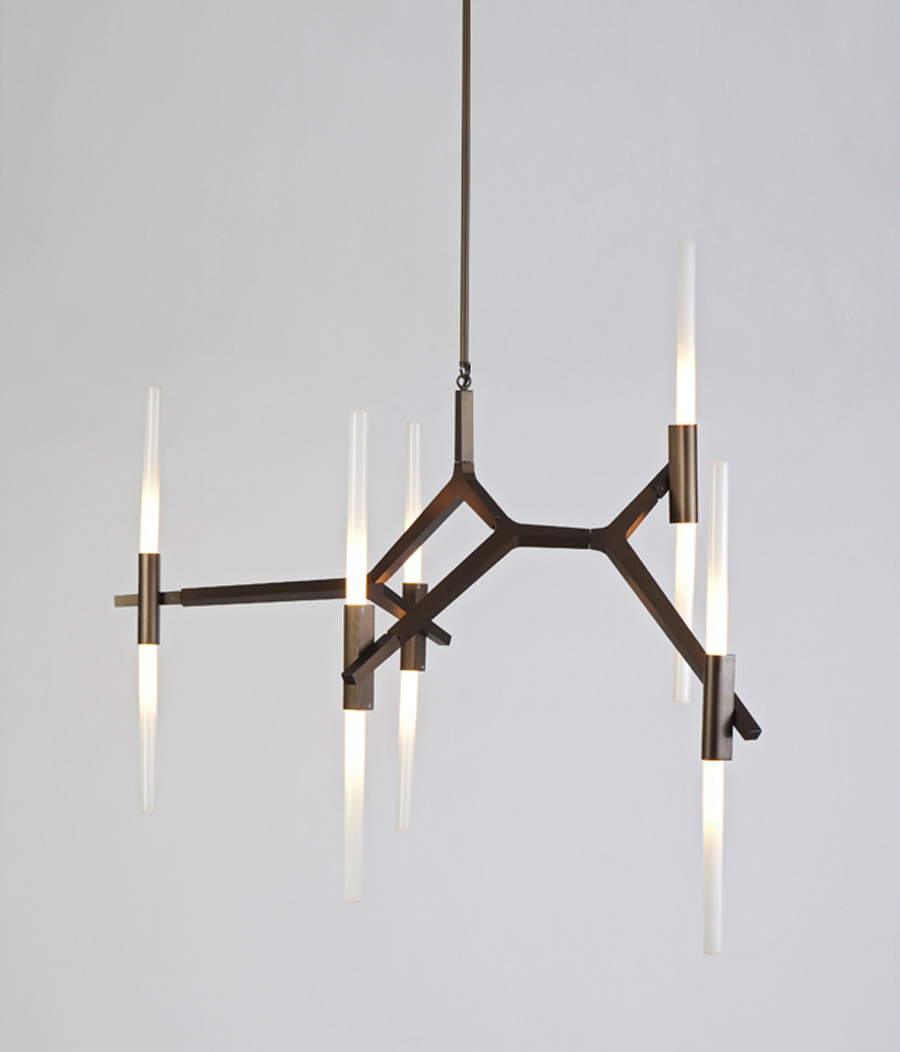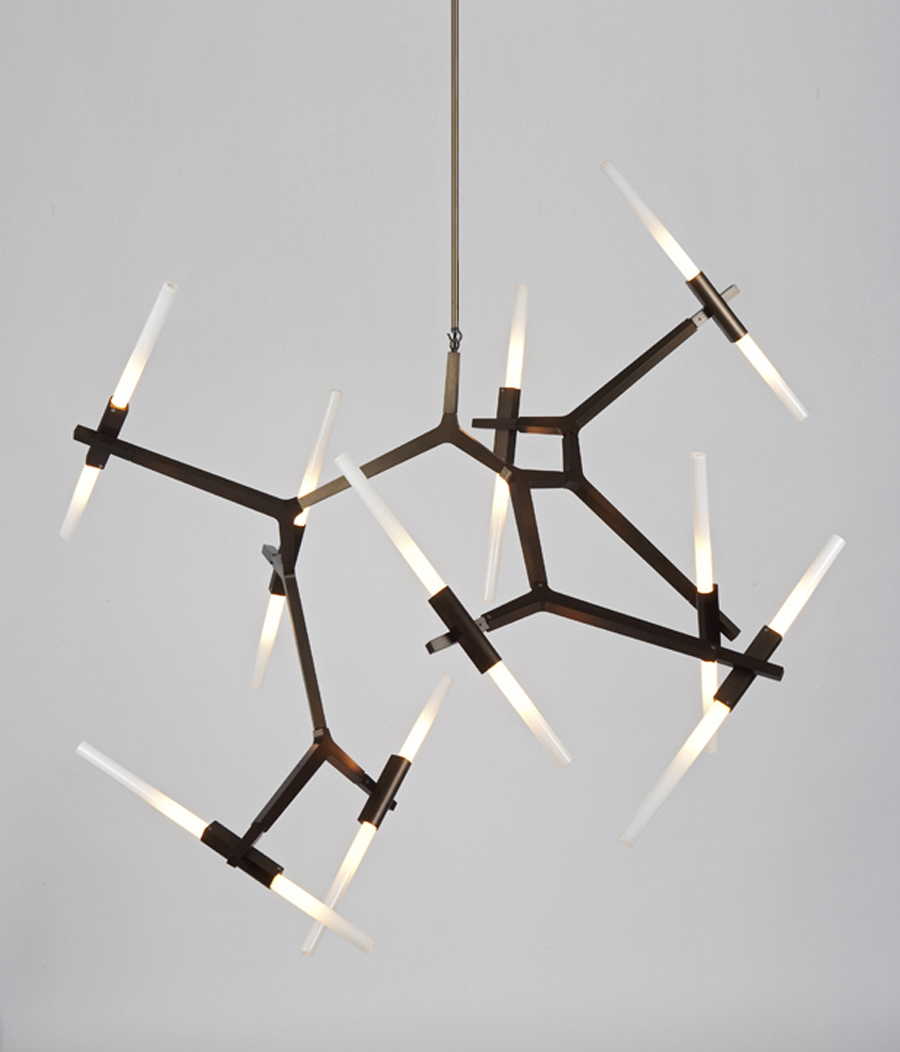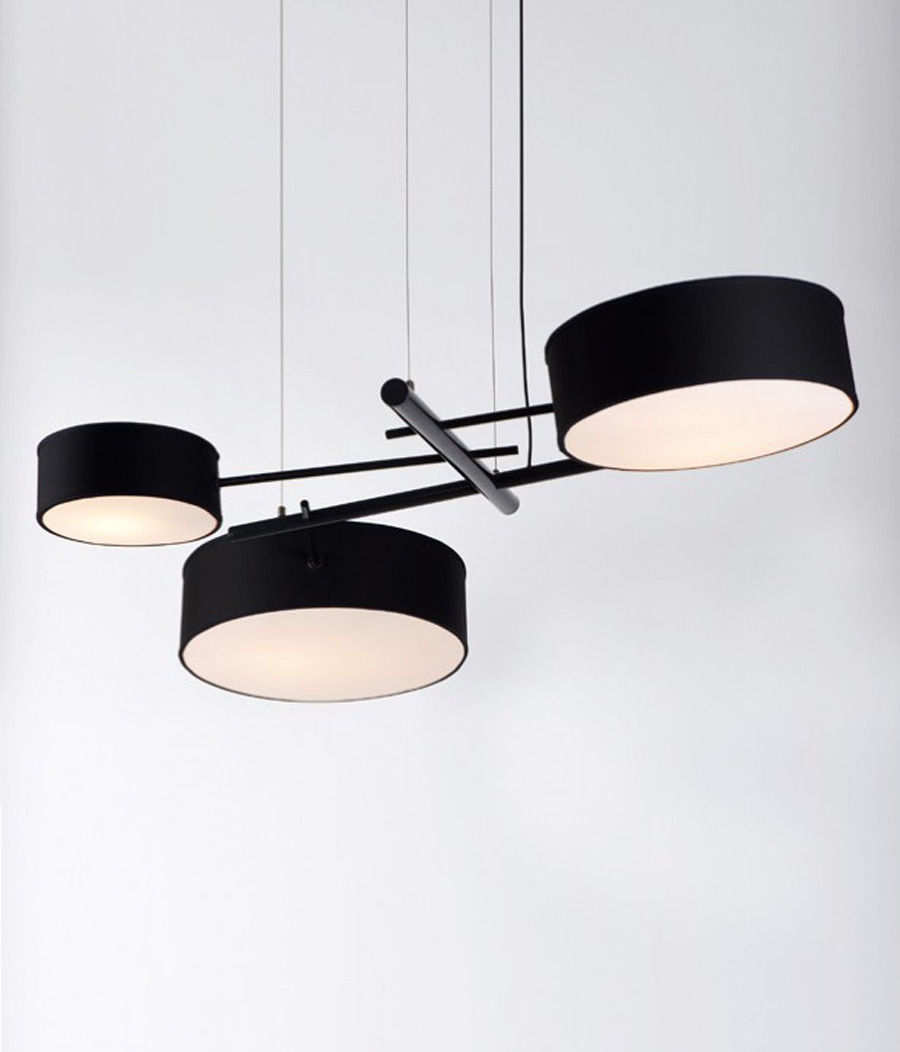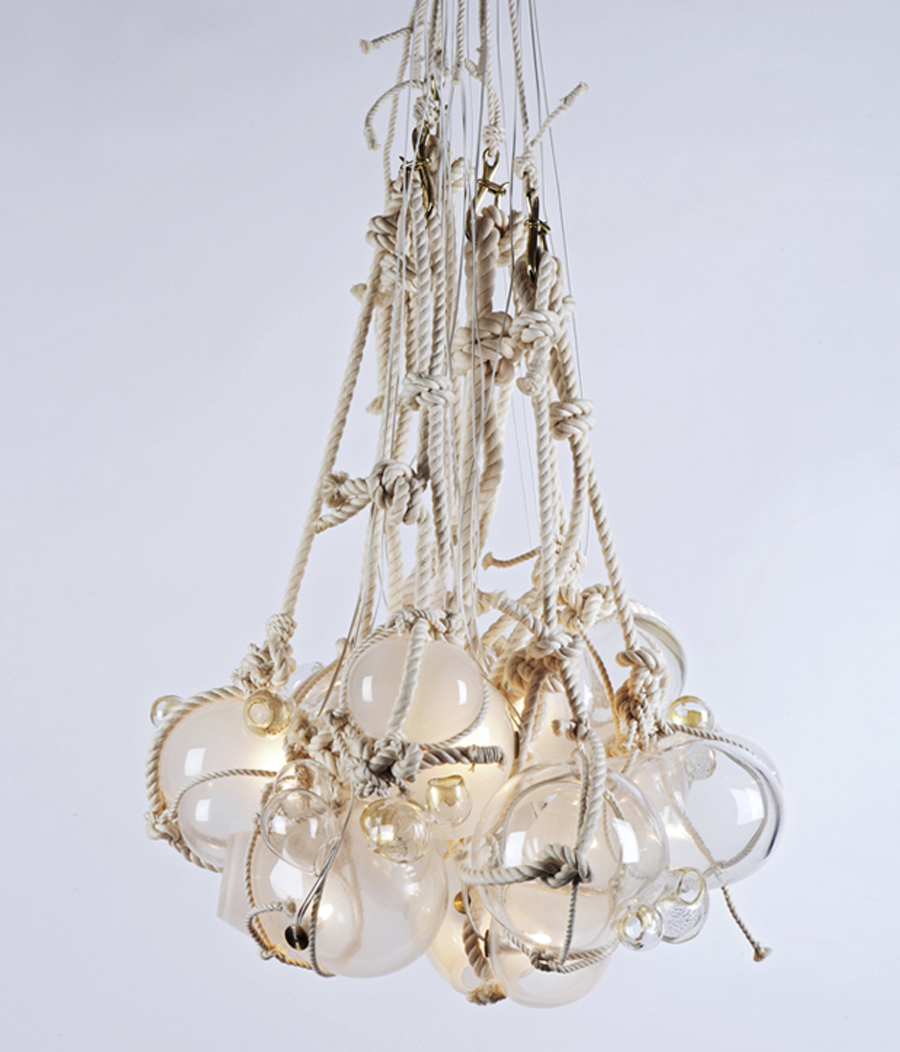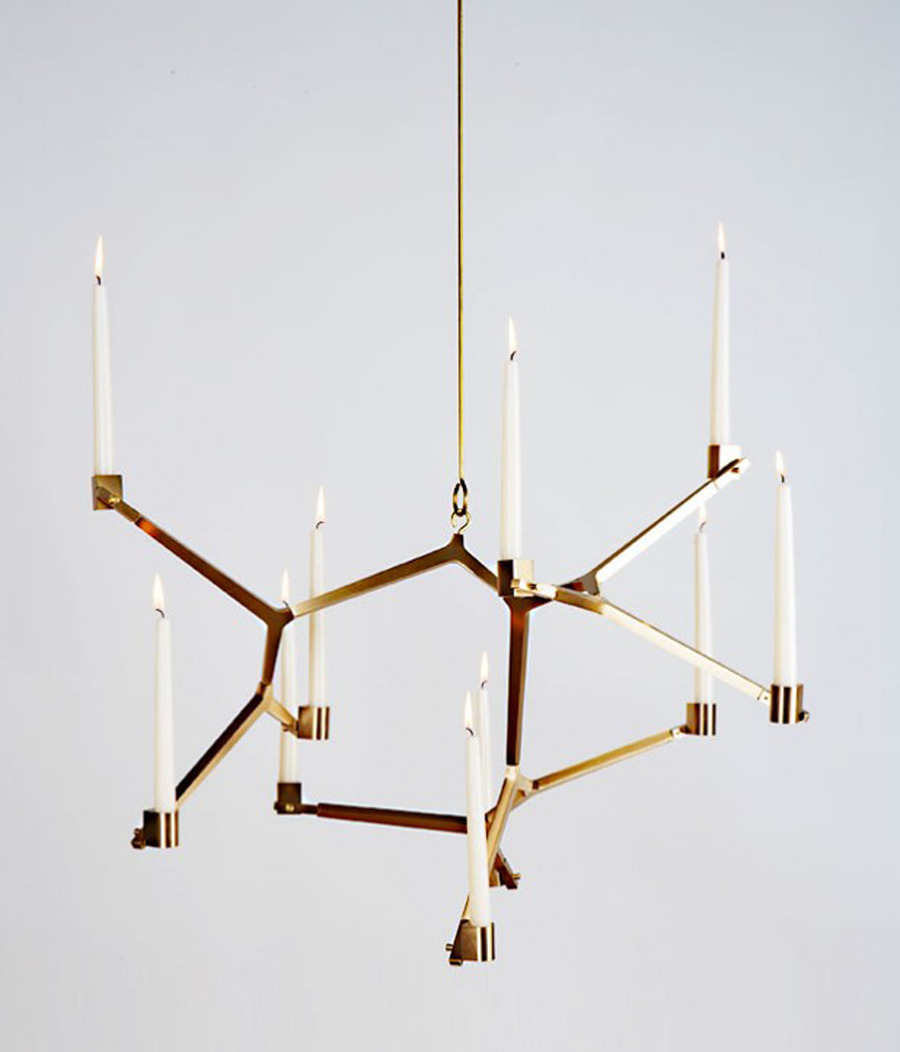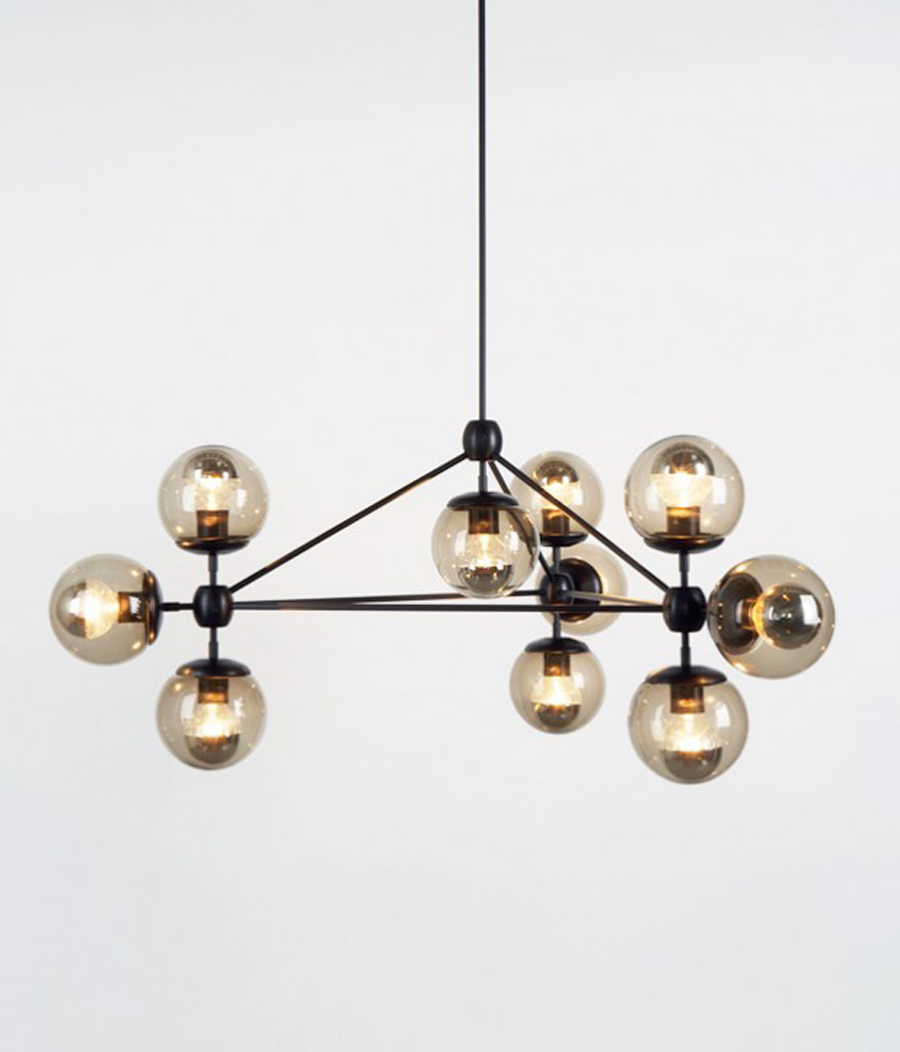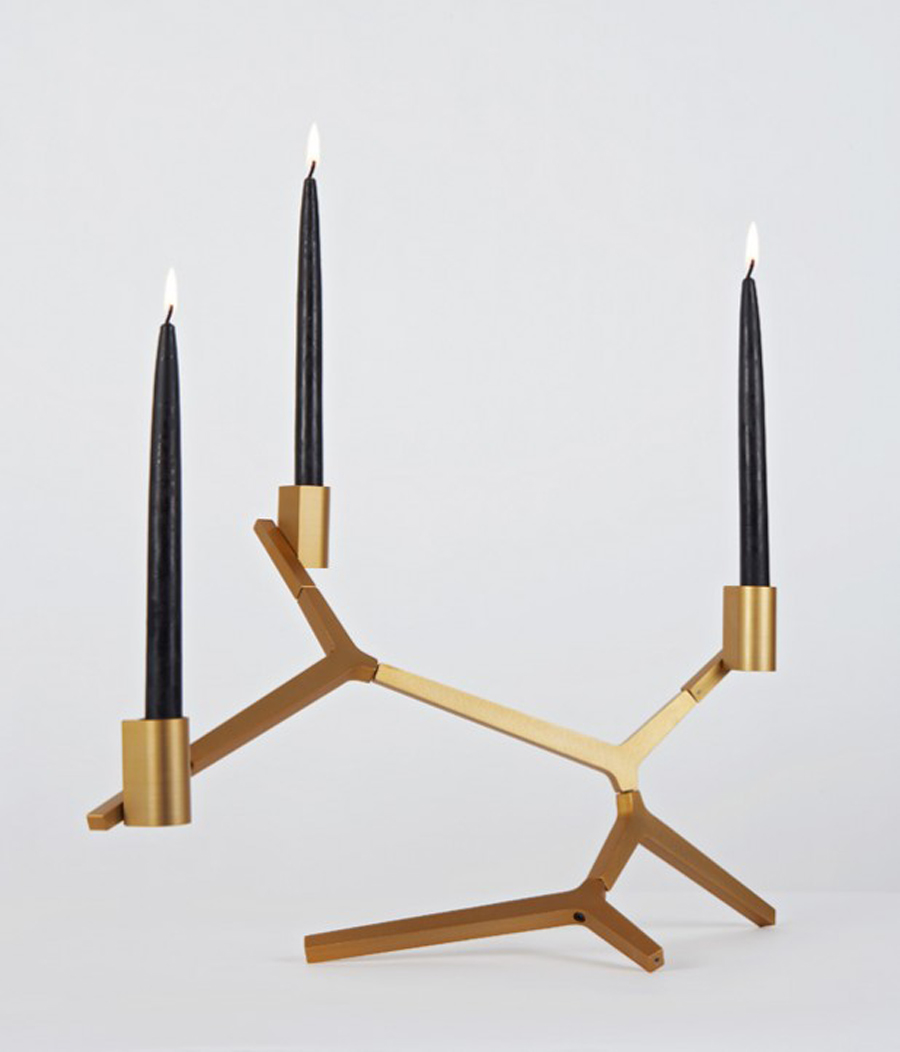 Source: MoCo Loco